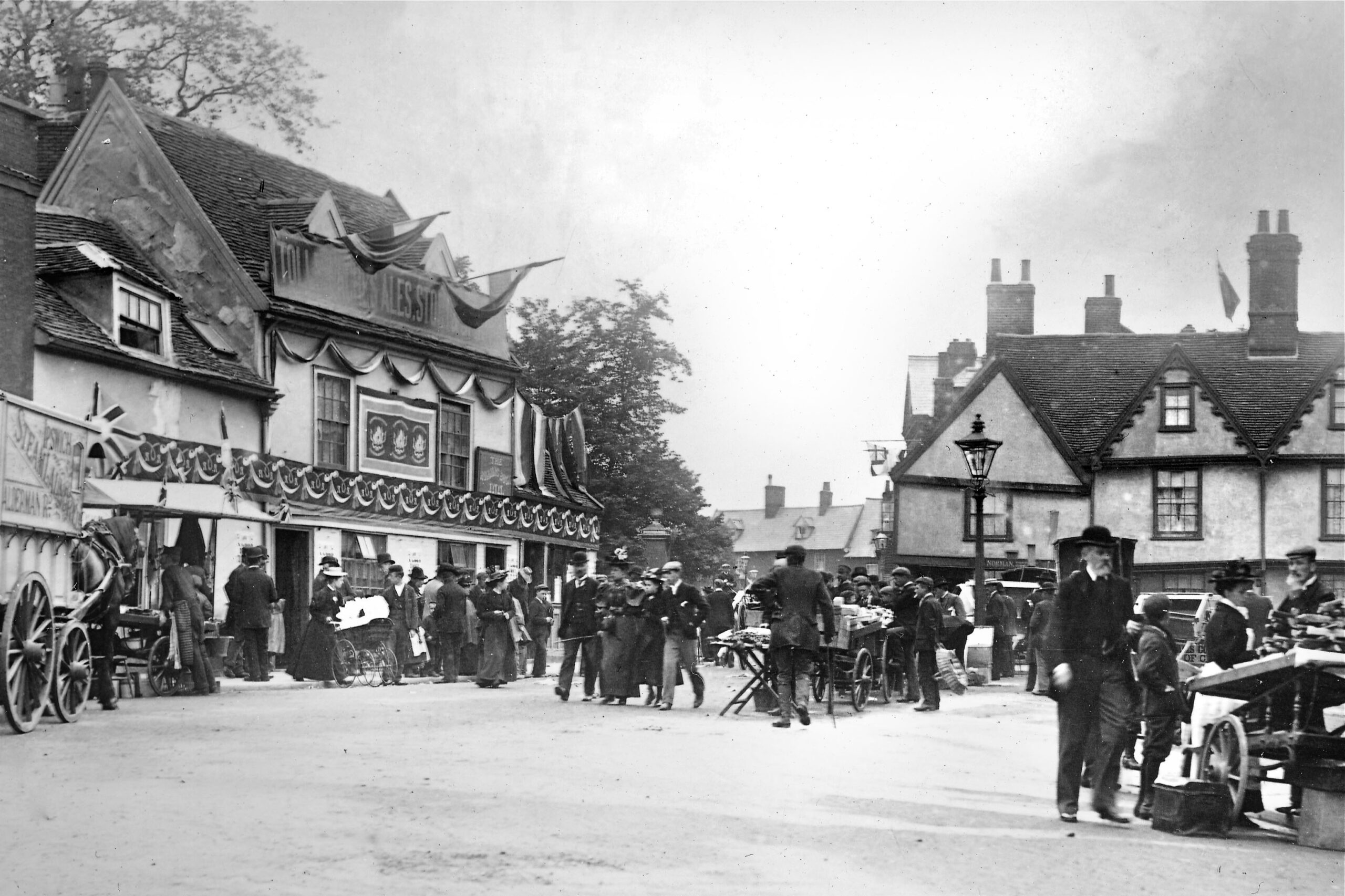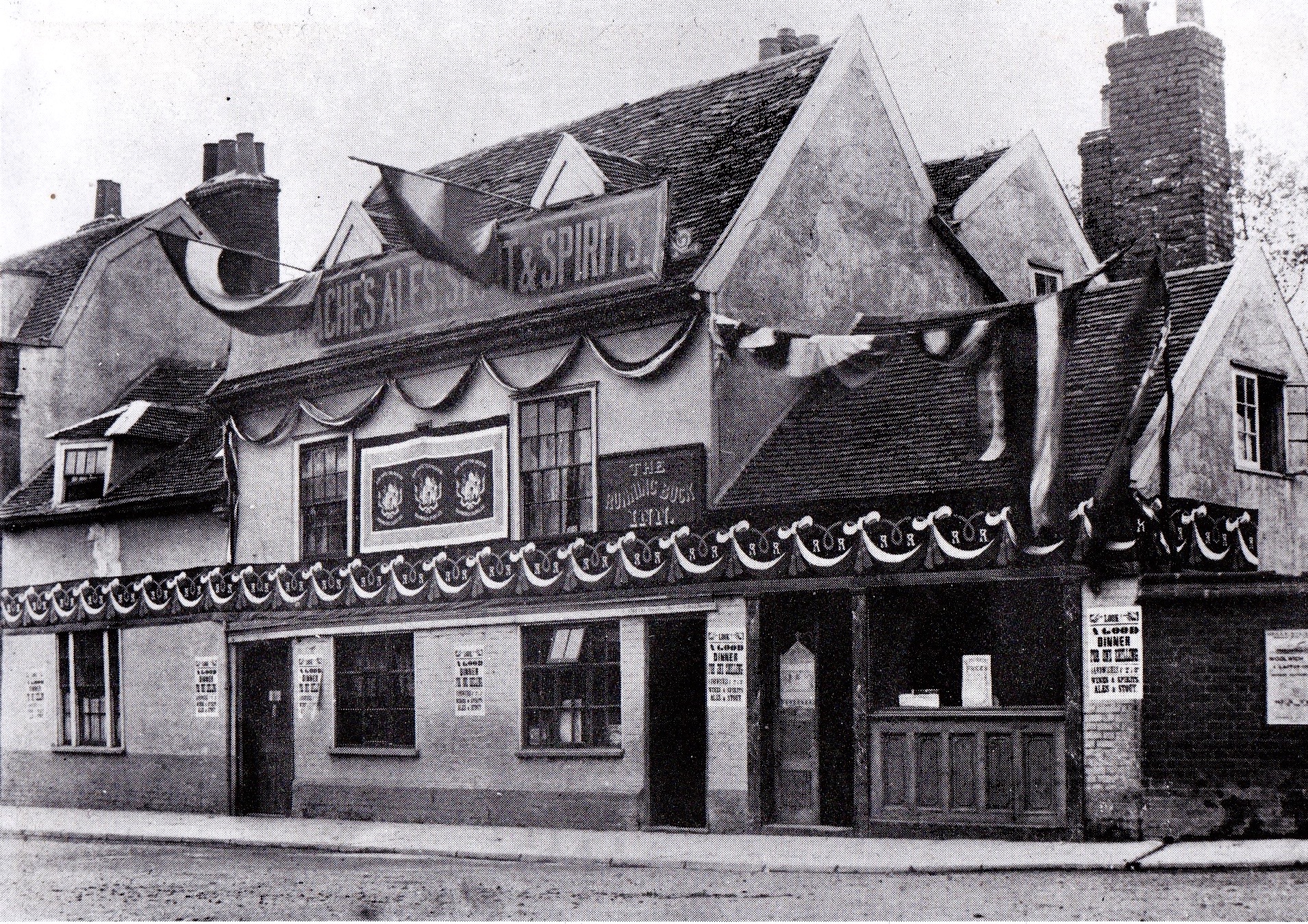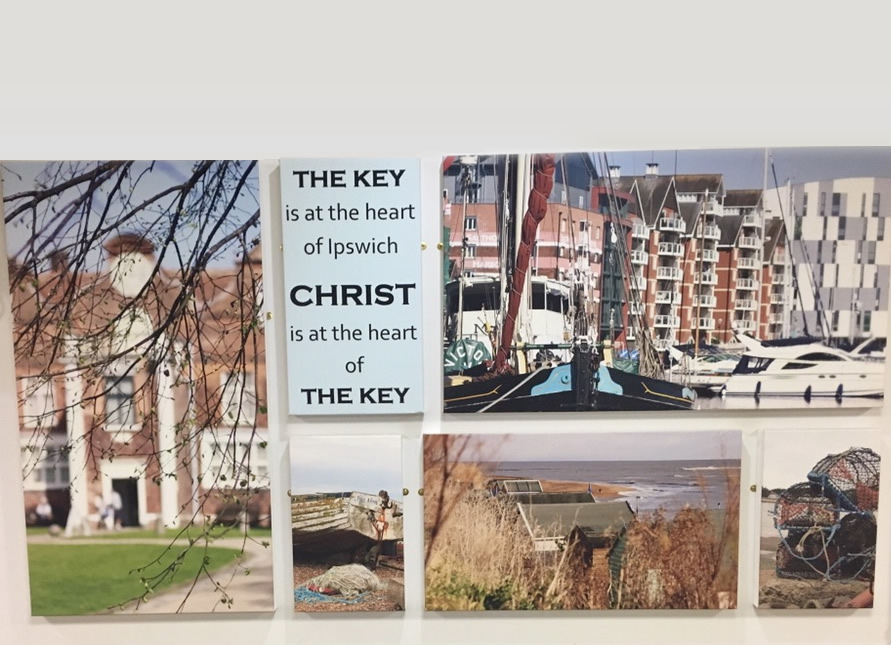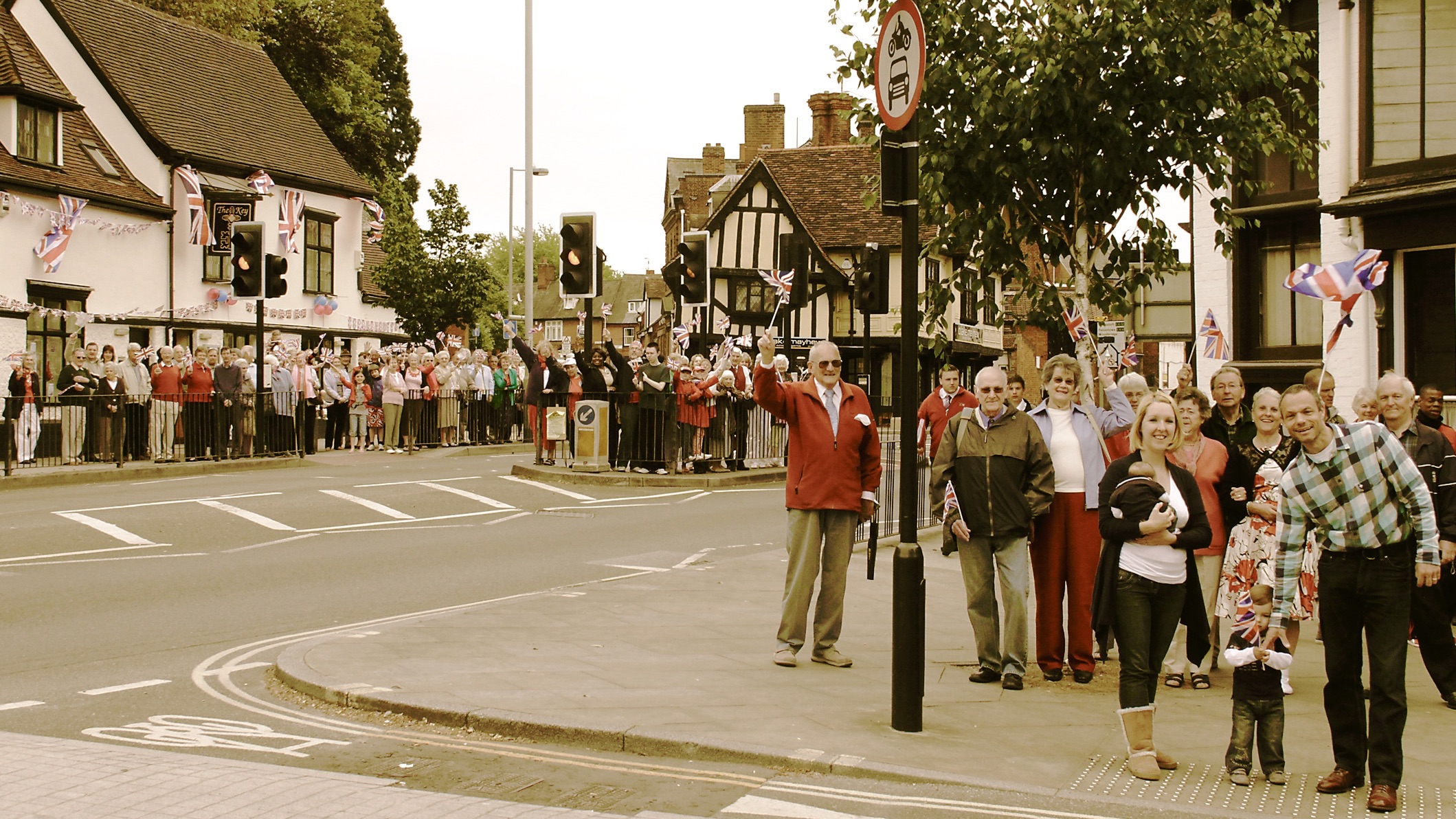 Over 300 years serving the people of Ipswich
"The Key" was officially opened on the 27th January 1999 by former "Manfred Mann" lead singer Paul Jones. It was the culmination of an amazing eight years of planning, demolition and reconstruction of the former public house by the members of Bethesda Baptist Church, which is located two doors away on the junction of Fonnereau Road and St Margaret's Plain.
The front section of the building has been part of the Ipswich scene for over 300 years. As well as seeing so many changes during that period, it has also had four previous names.
The first reference is found in a 1689 publication entitled "Ipswich Rates and Assessments". At the time St Margaret's parish was by far the largest within the town. Of the 24 taverns and public houses, six were within the parish. The inn was owned at the time by Lord Viscount Hereford who resided in Christchurch Mansion. It was then called "THE BUCK".
By the early part of the 18th century the name was changed for the first time. In an ancient document of "Licences to Draw Beer" the alehouse keeper was named as John Piddington and the pub was now "THE ROE BUCK".
Towards the end of the nineteenth century, the name changed again - this time to "THE RUNNING BUCK". This coincides with the first photographic record of the building which shows it to be owned by The Colchester Brewing Company. By 1897 the roof sign reads "Tollemaches Ales, Stouts & Spirits". Their steam brewery operated in Upper Brook Street.
During its years as "The Running Buck" the building was decorated for a number of important events. These included the Diamond Jubilee of Queen Victoria in 1897, the coronation of King Edward VII in 1902 and the coronation of King George V in 1911.
The name "The Running Buck" was retained for around 100 years until 1984 when, following major reconstruction, the building was renamed "CANES" embracing "Cindy's Nightclub". By this time the premises had begun to have a somewhat dubious reputation. In June 1991, the premises suddenly and unexpectedly closed its doors.
Following protracted negotiations, the building was purchased by Bethesda Baptist Church, its near neighbours for over 150 years. Yes, an unlikely partnership, but one that changed the aims and objectives of the ancient tavern quite dramatically.
The many changes that were brought about at this time included a new name - "THE KEY". The first three names in its history could possibly be traced to the fact that the Christchurch Estate was once stocked with deer. What thought of to­day's name?